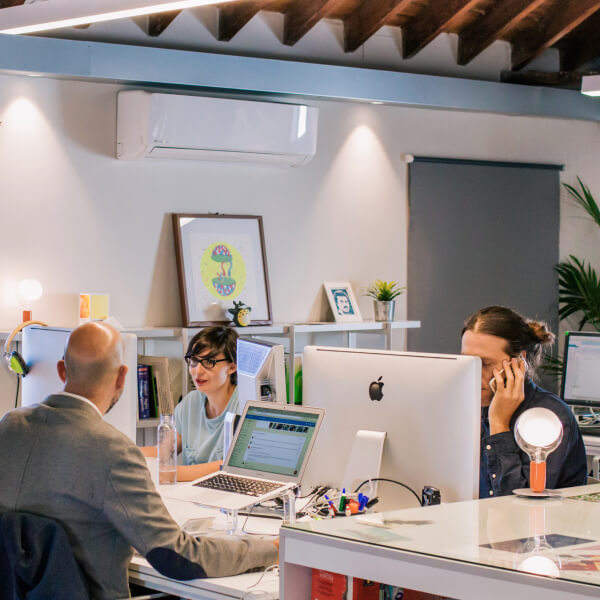 We are a team based on web development and focused on developing CMS (Content Management System) based Themes specially WordPress. We also work for our happy clients according to their requirements, how they like to build their website.
The first part of our team do research. Try to find out what people like, don't like, change of trend and what they are seeking for thought online. They just try to read your heartbeat and tell us what you would like to get from us. Actually, they try to dig up what the most important things to the users, and what would help them most.
After completing a deep product research, our think tankers start firing. They sketch several ideas and we pick the best one from there that would be able to fulfill our client's requirements. 
We have an expert team with core coding knowledge. They start working heart and soul to bring out the best output to serve our clients. They are always updated with the latest changes in the web and all types of technology. It gives the assurance to our clients that they are not going to get the old trending things or old technology based product. It goes same to all of our products such plugins, HTML templates, PSD Templates or Premium WordPress Themes.
We believe that our knowledge, expertise and working procedure can easily save time and effort of our clients because they don't have to search more time for required product.
We SoftHopper team, love creative work, web design, love Open Source, love to do hard work and all of us love building great working and great looking things for our amazing customers. The quality of our work is much more important to us than its quantity.